The Range: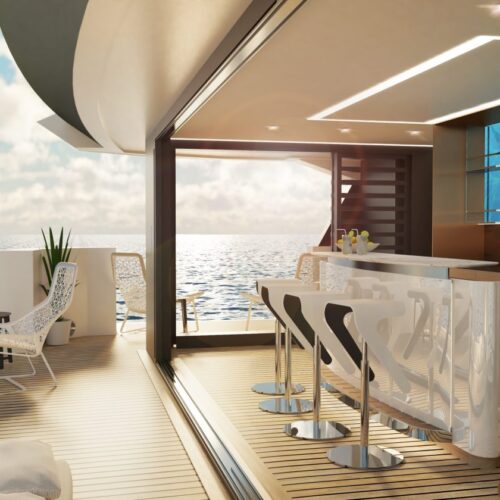 STYLE, MEET VOLUME
WE BUILD DREAMS [1969]

Sunseeker Founder, Robert Braithwaite, dreamt of building a new kind of boat. Breaking boundaries in early boat design, Robert revolutionised the motor boat space with his early designs tailored to a handful of customers.
Now, Sunseeker is the world's leading brand for luxury performance motor yachts. Originally named Poole Power Boats, the company was founded by brothers Robert and John Braithwaite in 1969. The company changed its name to Sunseeker International in 1985 and has since become a global icon, with every Sunseeker the result of an uncompromising and unmatched approach to design, craftsmanship and performance.
From its manufacturing base in Poole, Dorset on the south coast of England, Sunseeker employs c.2,000 people and produces around 150 boats every year ranging from 38-161 feet with 98% being exported.


Read more